Twist & Shout is a Record Store in Denver. It used to be split in two, with Cd's in one & the Vinyl in another store.
There was a great collection in the back and in the employees bathroom of
items found in LP Sleeves.
Here is some of whats left after we moved and most of it got lost, junked, or taken.
awesome.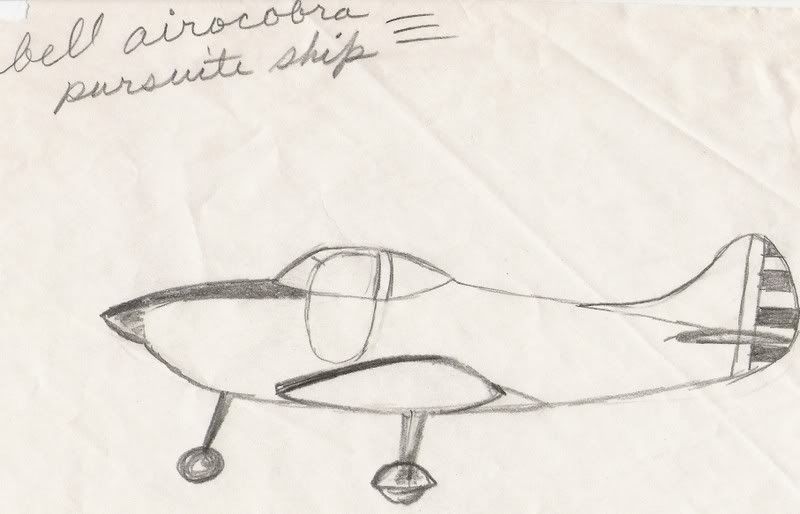 found in blues brothers record.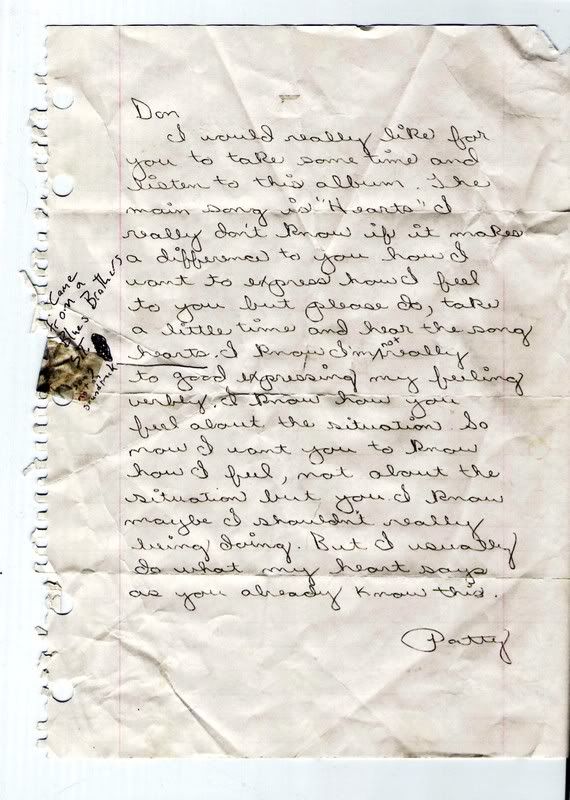 existential gay love....?
everyone i know has gone to school here.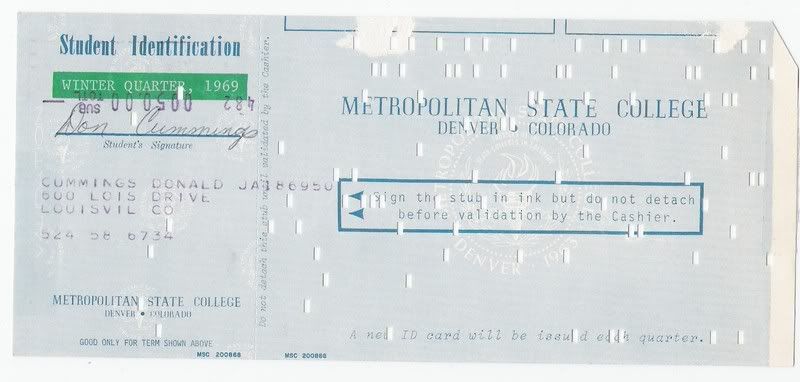 abc/dunhill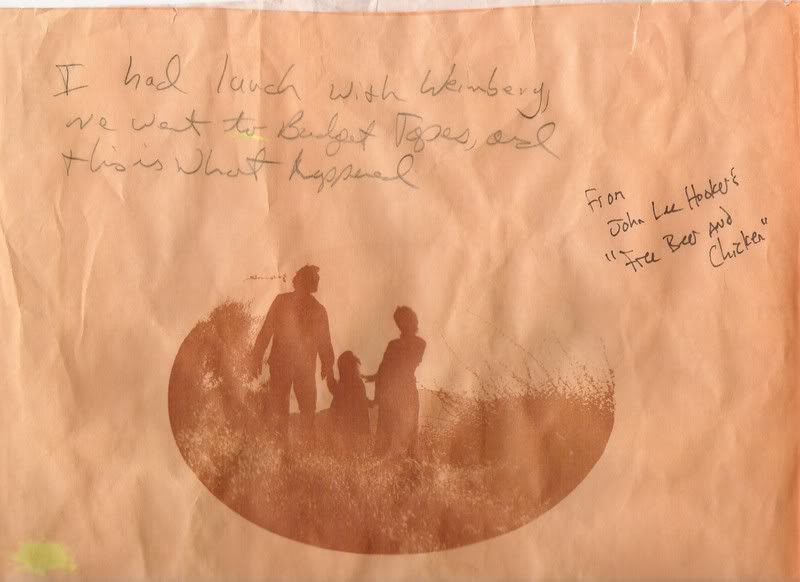 I'm sorry Tony Jr. your dad was a lawyer AND christian. It's cool to polish the knob every once in awhile. Don't Worry.
hmmmmm..... and sold!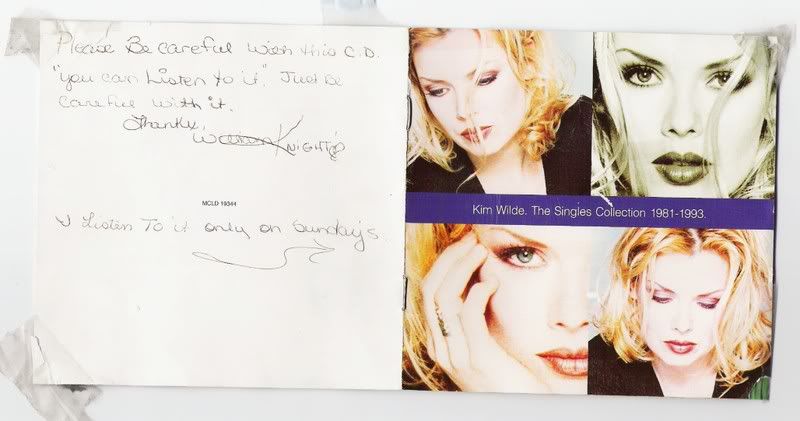 i hear ya bro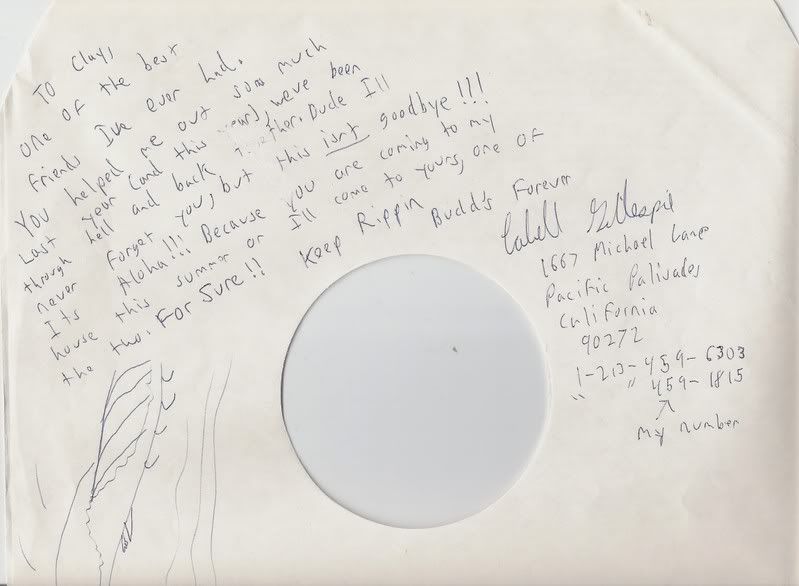 it's all here.